2021 Group offering: What's included?
This bundle includes all of the educational live events for 2021, as well as access to our private community of dedicated professionals, who are working together to further their Microsoft 365 cloud practices and service offerings. Your purchase includes:
Monthly presentations and educational materials
Monthly peer group meetings
Open discussion on challenges and opportunities that you face
Discounts on my consulting services (e.g. 1-on-1's)
Exclusive opportunities (more details inside)
The community will drive the agenda for future live events
In general, the goal of this community is to help you modernize your practice and transform your business leveraging Microsoft 365.
Scholarship Program
When you select the Benefactor rate, this includes support for the SquareOne Scholarship Program, which is intended to help those who cannot otherwise afford access to educational opportunities. I have a couple of MSP's in developing countries that will benefit from this directly (it buys their ticket to the courses, basically), plus ITProMentor.com will be making a donation at the end of 2021 to another beneficiary (TBD).
We will feature more about this in the months to come. For now, know that the money will go to a good cause, and help to make possible better economic outcomes for those in need.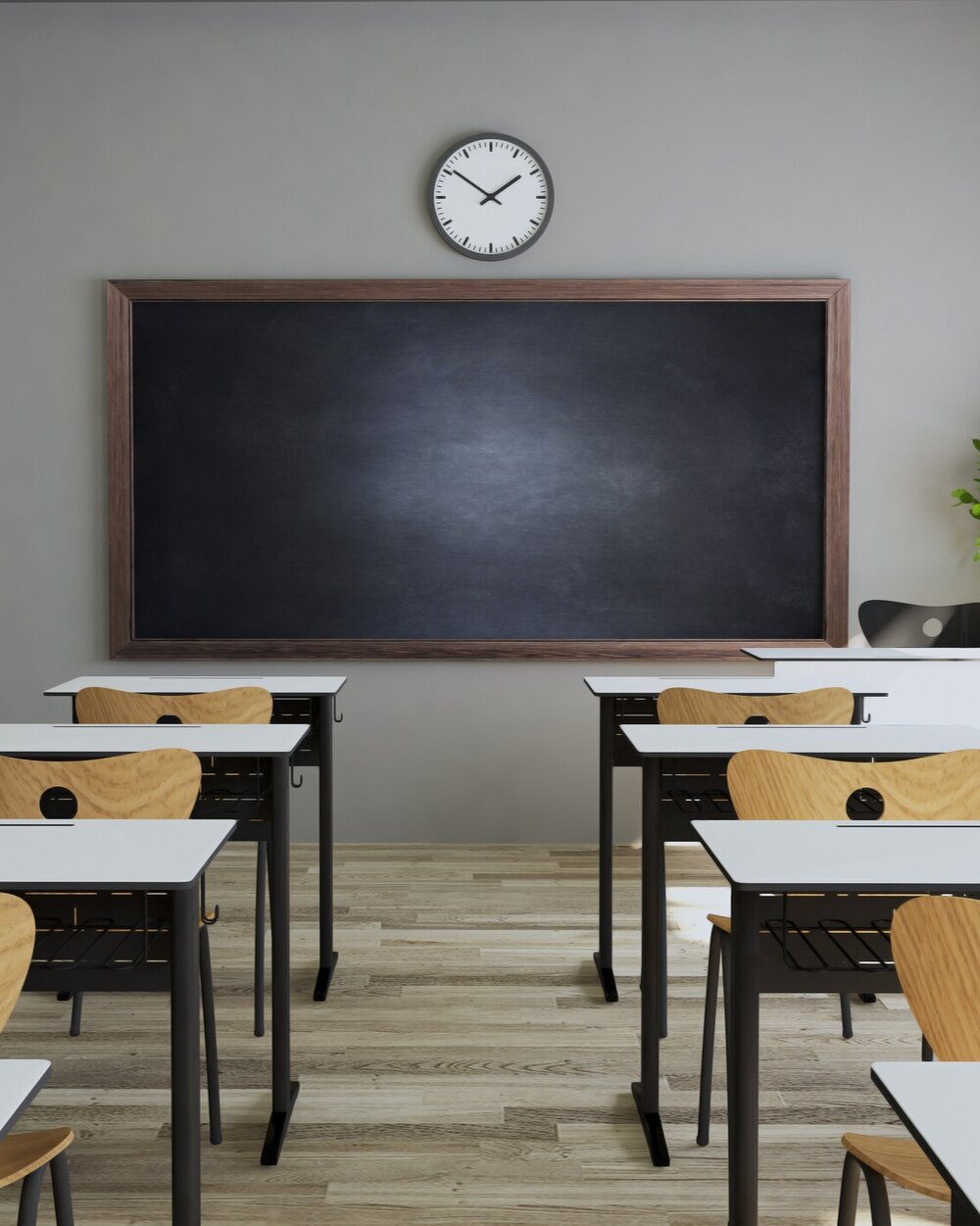 Other courses
I have several other courses available here at SquareOne, check them out!